Today Universal Pictures has the first exclusive giveaway to offer members of #OfficialFifty! This gives me the opportunity to offer ALL fans out there a chance to win Fifty Shades of Grey items.
I have been allocated FIVE of the Anastasia posters – the lucky winners will receive an exclusive 'biting lip' poster adorned with exclusive Fifty Shades of Grey satin ribbon.
IMPORTANT BIT!
To win one of these posters you need to send me a selfie of you biting your lip! Send your pics to me on Twitter, Facebook or by email to latersbabyuk@me.com with the hashtags #OfficialFifty #AnastasiaPoster – I will pick one a day on Tuesday 9th, Wednesday 10th and Thursday 11th December and I will pick TWO lucky winners on Friday. 
Be sure to check the other #OfficialFifty sites for the chance to win a Christian poster or a Teaser poster!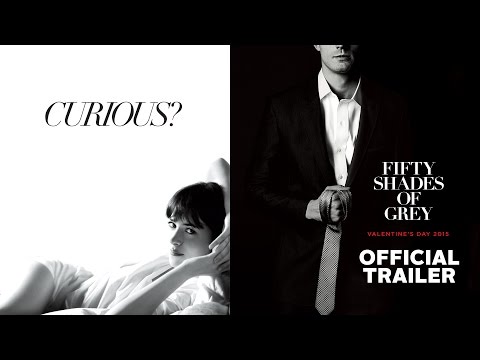 Follow FIFTY SHADES OF GREY online
Official Website | YouTube | Facebook | Instagram | Twitter | Pinterest | Google+ | #FiftyShades