All my pics & videos in one place. Awesome night!
1.Cant remember what the question was!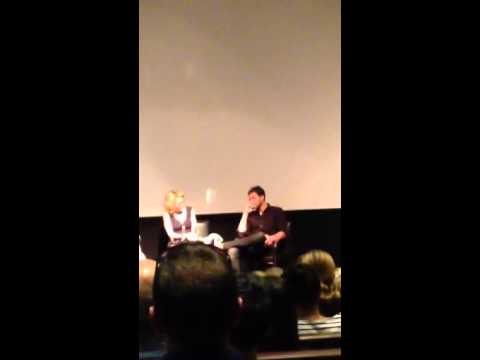 2.Did you expect to get another Series?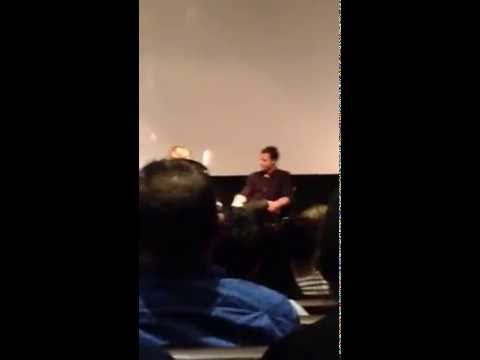 3.Did you two discuss your characters motives or backgrounds?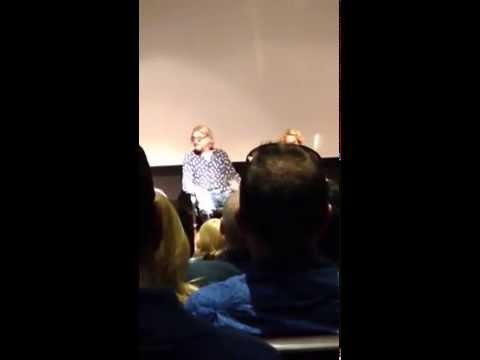 4.What do you do to get in the head space of Paul Spector?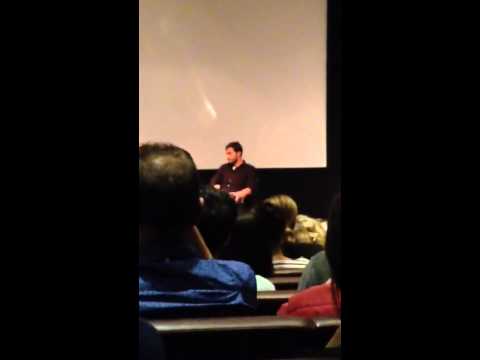 5.How do you feel about the series being set in Belfast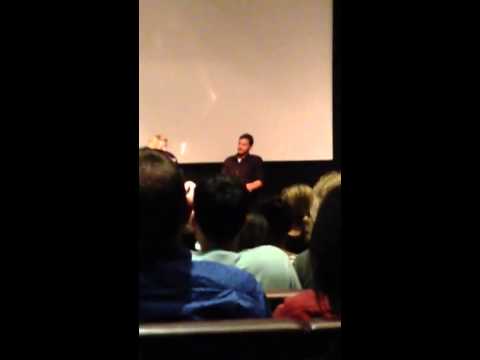 6.Did Series 2 go where you expected it to?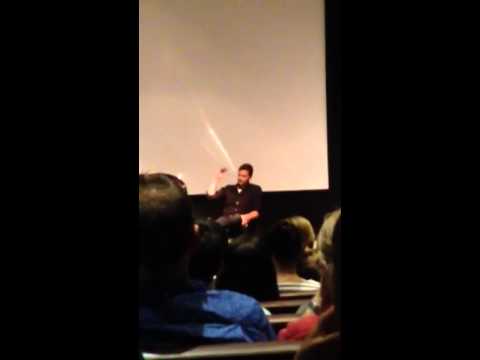 7. Did this job give you a springboard to other options?